Dr. Richard Moufarrege
In this experienced surgeon leaves an impressive talent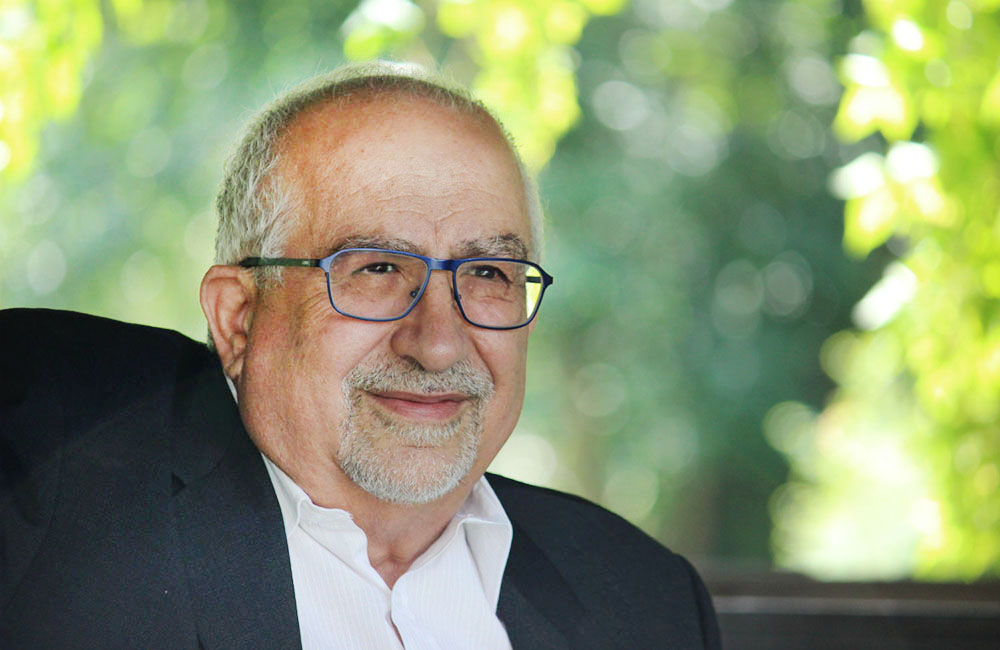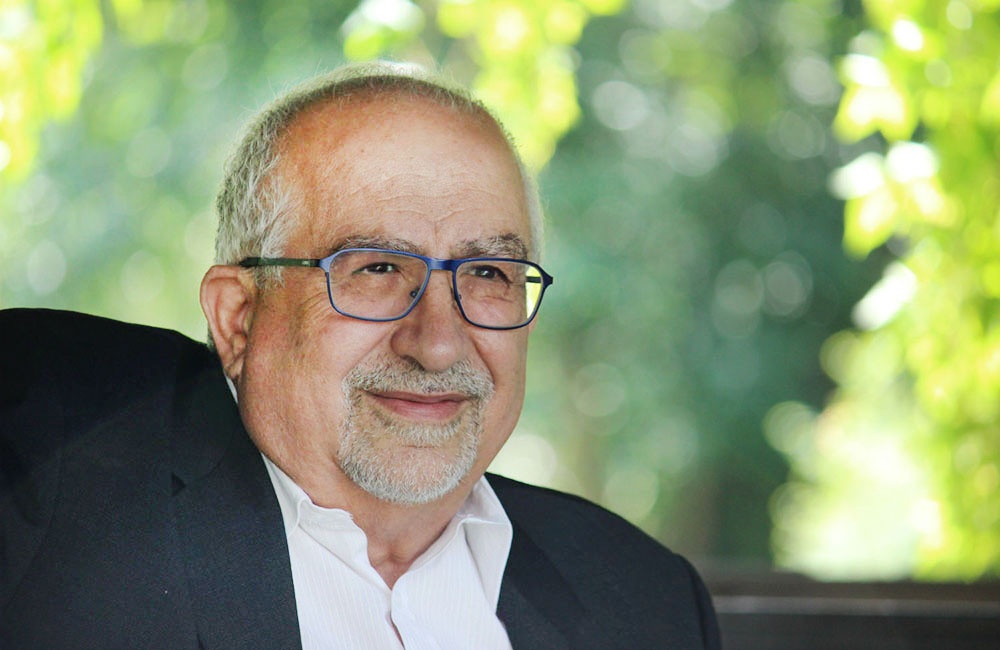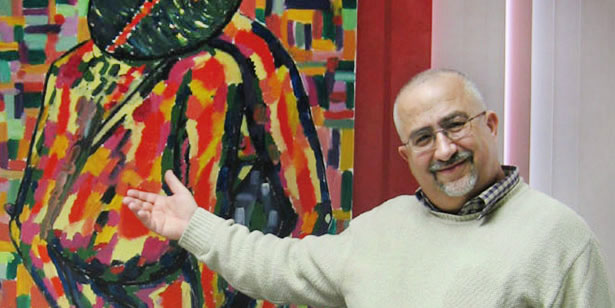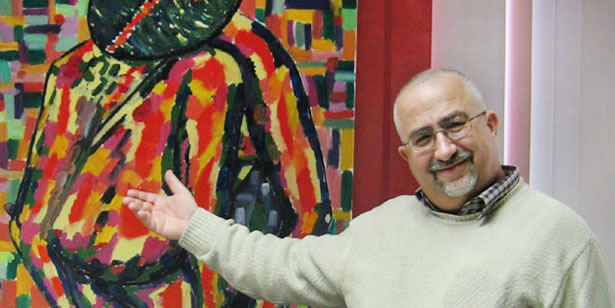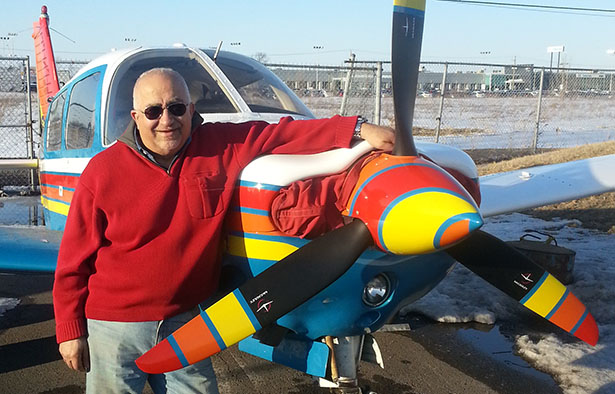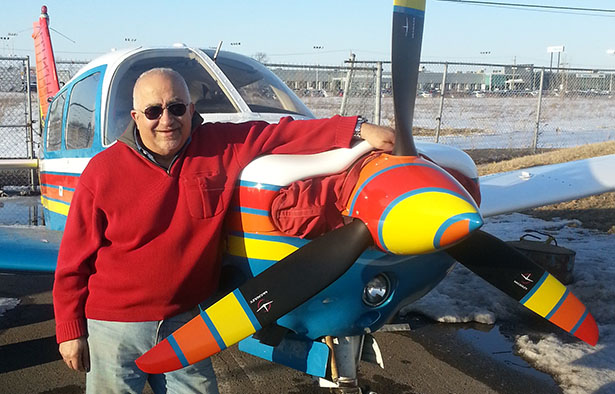 Dr Moufarrege is Fellow of the Royal College of Surgery (Canada) and Assistant Professor of Plastic surgery in the University of Montreal. He is also Professor in the French College of plastic Surgery, since he trained a large number of French plastic surgeons.
He started his practice in the Hotel-Dieu University hospital in Montreal and continued with the CHUM (Montreal University Hospital Center) When three University Hospitals merged together.
He is a member of many national, foreign and international plastic surgery societies
He studied Fine arts in UQAM University and instituted a Drawing course on nude model for Montreal University Program of Plastic Surgery trainees
He participated in various research works, among which the identification and elaboration of a new free composed flap- scapular flap- for mandible reconstruction, and many other researches concerning fibrous capsules and breast surgery. He has been guest speaker in an important number of plastic surgery conventions all around the world and has presented works in four different languages.
He wrote nine textbook chapters, mainly on breast and abdomen, and he is putting a final hand on a new textbook entitled "The Moufarrege Total Posterior Pedicle or the Universal Mammaplasty" .
Dr Moufarrege is the father of all posterior pedicles in mammaplasties, creator of the total Posterior Pedicle Mammaplasty, The Horseshoe Abdominoplasty, the Golden Ratios of the Breast, the Hammoc Capsulorraphy.
He is an inventor of a Mechanized Intradermal Suturing device (us patent), and inventor of many construction and leisure devices
Dr Moufarrege has a diversified number of hobbies, including painting, sculpturing, architecture, Archeology and mythology, construction, heavy machinery operating, classical singing and choir and orchestra production, skeet shooting, hunting and fly fishing, oenology, aircraft piloting, etc.
Professionnals titles
Plastic surgeon
Professor of Plastic Surgery at the Université de Montréal
Professor at the French College of Plastic Surgery
Father of the Posterior Pedicule
MGV Vice President
Realisations
Creator of the Total Posterior Pedicle Mammaplasty
Creator of the Horseshoe abdominoplasty
Creator of the Golden Ratios of the Breast
Creator of the Hammock Capsulorraphy
Inventor of an intradermal mechanical suturing instrument (US patent)
Inventor of several construction and leisure devices
Reviewer in many plastic surgery magazines.
Professionnals associations
Canadian Medical Association
Quebec Medical Association
Association of Specialists in Plastic and Aesthetic Surgery
Collège des médecins du Québec
Federation of Specialists Doctors of Quebec
Royal College of Physicians and Surgeons of Canada
The Canadian Society of Plastic Surgeons
Canadian Society for Aesthetic Plastic Surgery
American Society of Plastic Surgeons
International Society of Aesthetic Plastic Surgery
The American Society for Aesthetic Plastic Surgery Inc.
Société française de chirurgie plastique
Société française de chirurgie plastique, reconstructrice et esthétique
Dr Moufarrege is a passionate and an accomplished humanist. He spends his extramedical time in painting, sculpturing, constructing, architecture, classical song, inventions (he holds many patents), piloting, etc. He is vice president of MGV coop High speed monorail), lecturer and reviewer for different medical magazines.